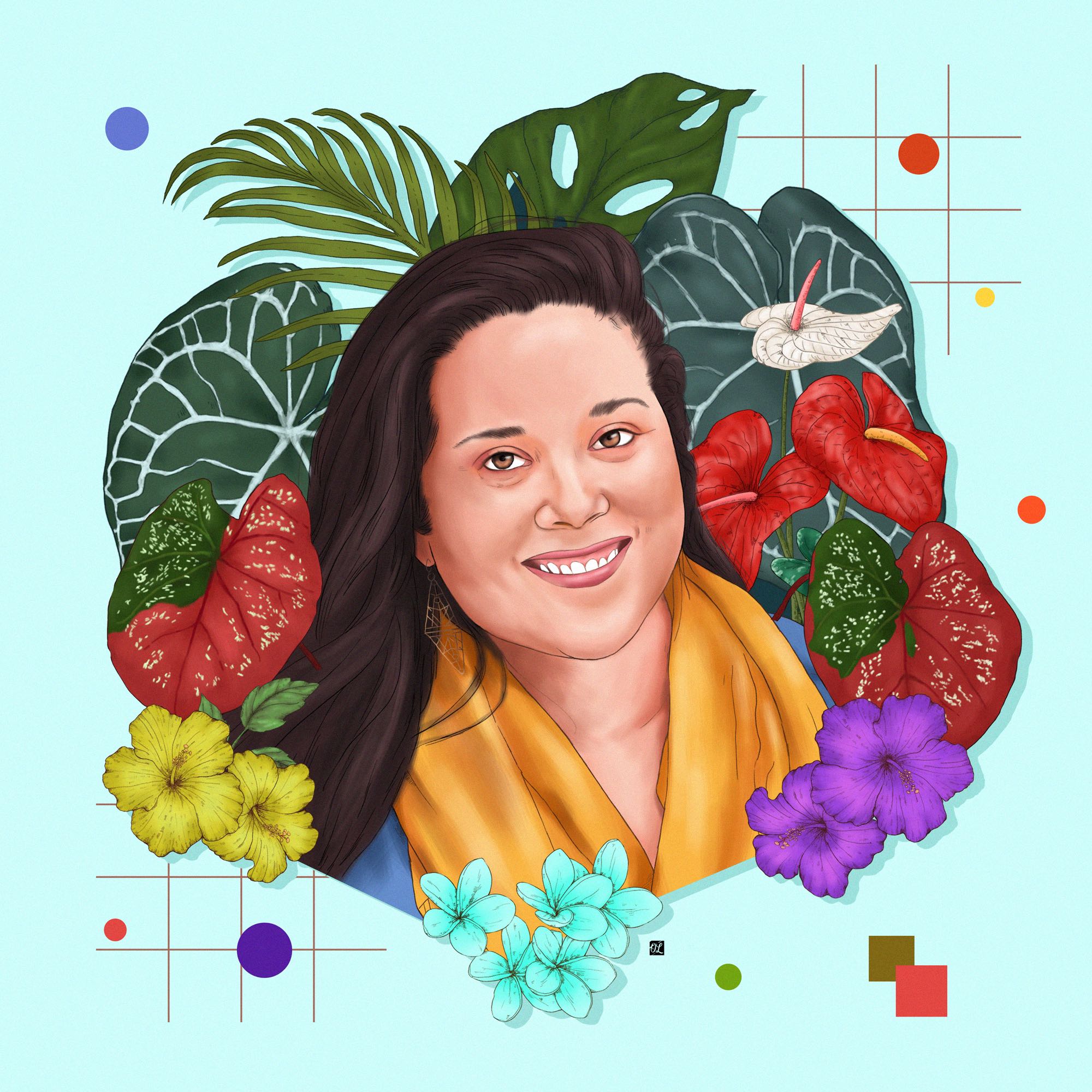 Vanessa N. Ortiz
Lead Product Designer
Bass Pro Shops Pay with Points App Feature
A points redemption feature on the Bass Pro Shops app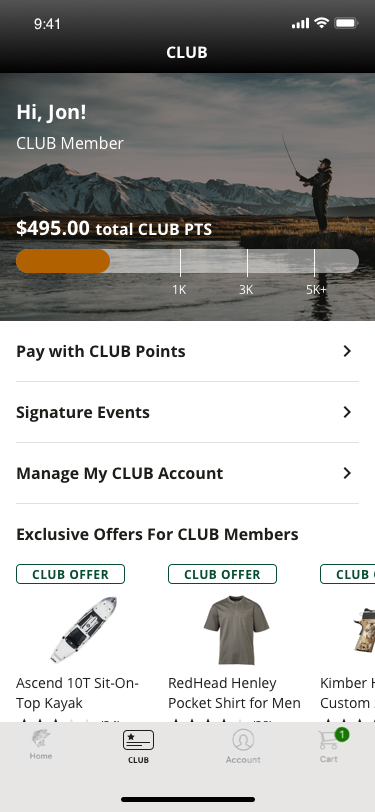 Points Redemption for Our Most Loyal Customers
A points redemption feature on the Bass Pro Shops app, to be used by CLUB Mastercard holders on post-purchases made at Bass Pro Shops branded stores, restaurants, golf courses, marinas, etc
The Problem
Current CLUB members can only redeem points in-store for purchases made on retail products. Most CLUB members are not aware they can also redeem points on all Bass Pro Shops and Cabela's branded stores, restaurants, golf courses, marinas, etc making the program less appealing.
The Goals / KPIs
Provide our users with a CLUB points redemption journey that helps them easily use their points on all qualifying purchases for Bass Pro Shops branded stores, restaurants, golf courses, marinas, etc. This will incentivize cardholders' spending, improve brand loyalty, and increase the rewards program value.
My Role
Lead the UX/UI design and strategy.
ADDING A CLUB CARD
• Allow addition of CLUB rewards card to the user's wallet/profile (Web or Mobile App)
• Once added, the user will have the option to Enroll in "Pay with Points"
ENROLLMENT
• Enrollment will require the user to accept the Terms & Conditions & Privacy Policy
• User will have the option to enroll in more than one card
• Once enrolled, the user can view eligible transactions and select them for redemption
• User can select specific points to apply towards redemption
• BPS internal point bank will be utilized to check points
POINTS REDEMPTION
• Once enrolled, the user can view eligible transactions and select them for redemption
• User can select specific points to apply towards redemption
• BPS internal point bank will be utilized to check points
NOTIFICATIONS
• User receives notification once a redeemable transaction has been executed
• Clicking on the notification opens the app to redeem the points
IOS DEVICES
• iPhone 7 or 8
• iPhone 7+ or 8+
• iPhone X or XS
• iPhone XR
• iPhone XS Max
ANDROID DEVICES
• Samsung Galaxy S7 / S8
• Pixel 2 / 3
• OnePlus 6
SKETCH IDEAS BASED ON THE FINDINGS UNCOVERED DURING THE DISCOVERY PHASE.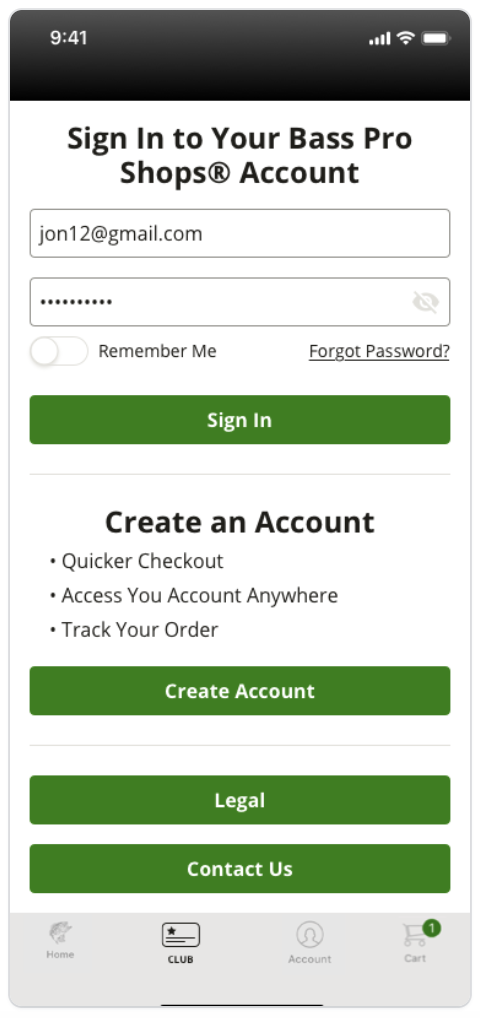 Marvel Prototype
Test the full pay with points flow in action with the Marvel prototype.
AFTER LAUNCH WE CONTINUED TO MONITOR THE PERFORMANCE OF THE DESIGN IN THE PRODUCTION ENVIRONMENT & MAKE IMPROVEMENTS AS NEEDED.