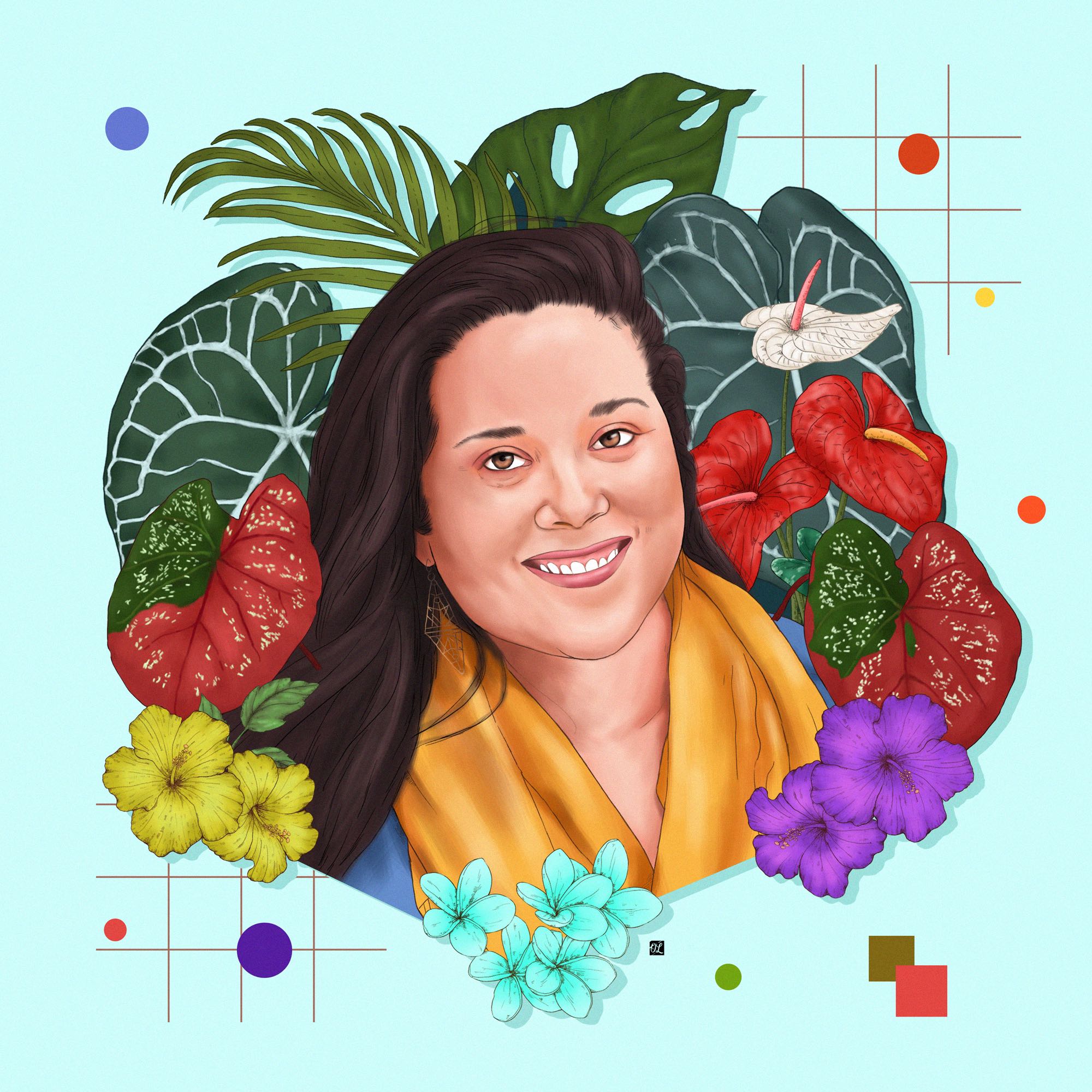 Vanessa N. Ortiz
Lead Product Designer
Bass Pro Shops Bargain Cave
Redesign of Sale & Clearance Page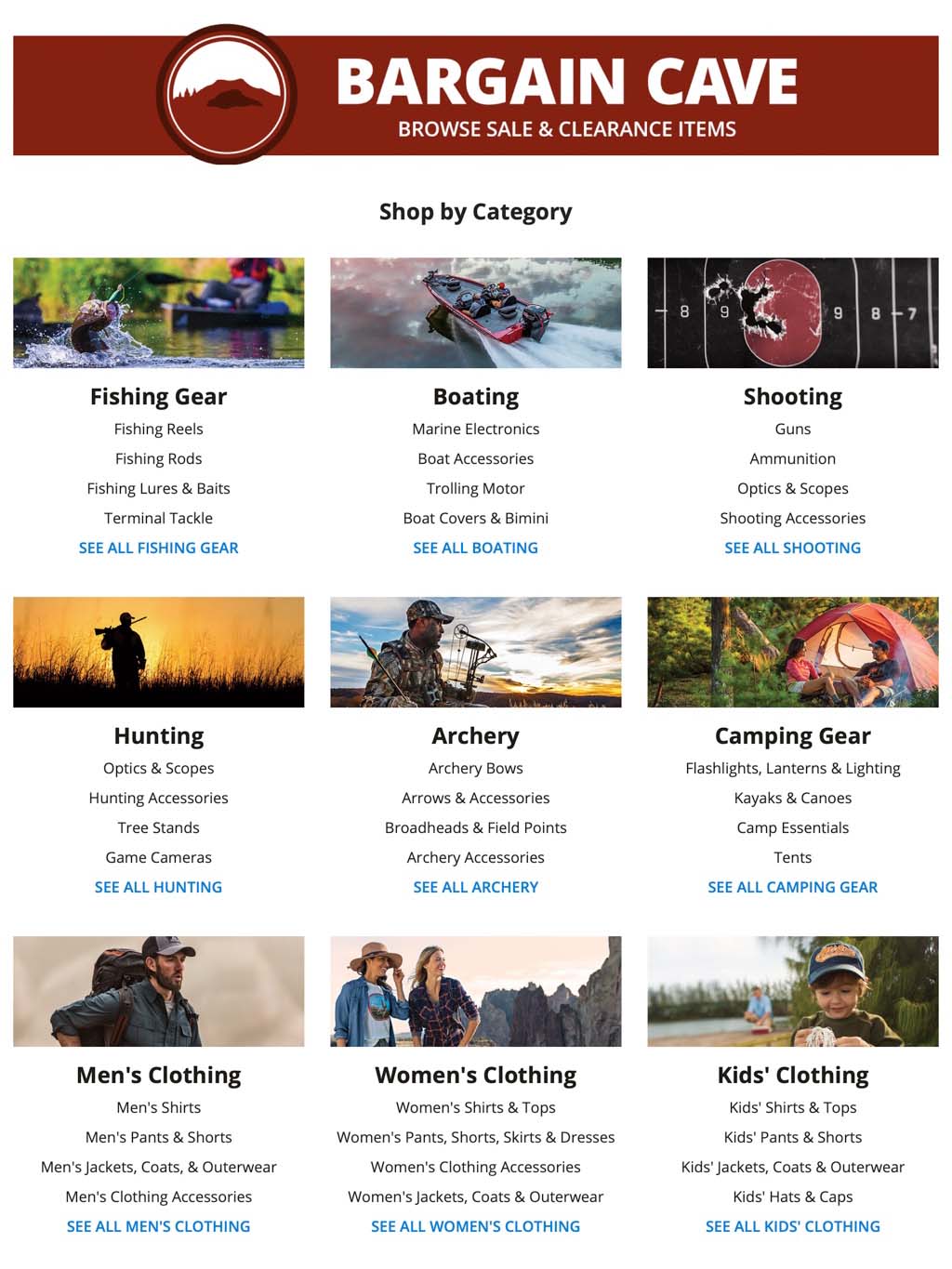 Helping Our Customers Get the Best Deals
Bass Pro Shops has always been in the business of putting customers first and helping them get the products they need to enjoy the outdoors. In keeping with the times, Bass Pro Shops is working on redesigning and improving its website. One of these improvements included making it easier for their customers to find the best deals possible.
The Problem
Users shopping for the best deals (sale and clearance items) do not have a centralized location on the site to find these types of products. This is a pain point for users causing the company to lose valuable revenue.
The Goals / KPIs
Provide our users with a buying journey that is geared towards our bargain shopper persona to help drive higher conversion rates and average order value while decreasing abandonment rate and time on page.
My Role
UX/UI design and testing.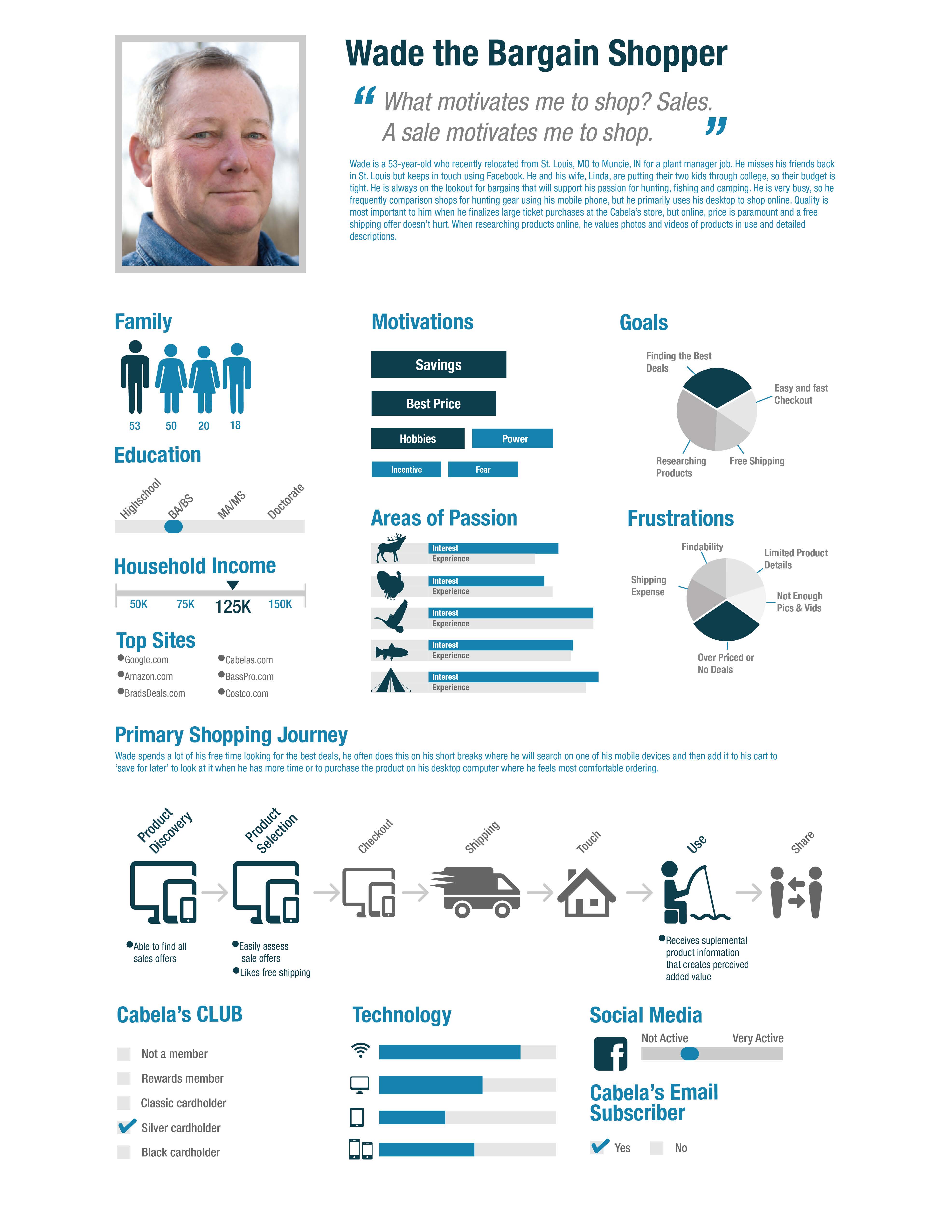 Wade the Bargain Shopper
The primary persona for this project was crafted based on Bass Pro Shops bargain shopper. Wade embodies the shopper's specific user goals and needs looking for the best deal.
WIREFRAME IDEAS ARE BASED ON THE FINDINGS UNCOVERED DURING THE DISCOVERY PHASE.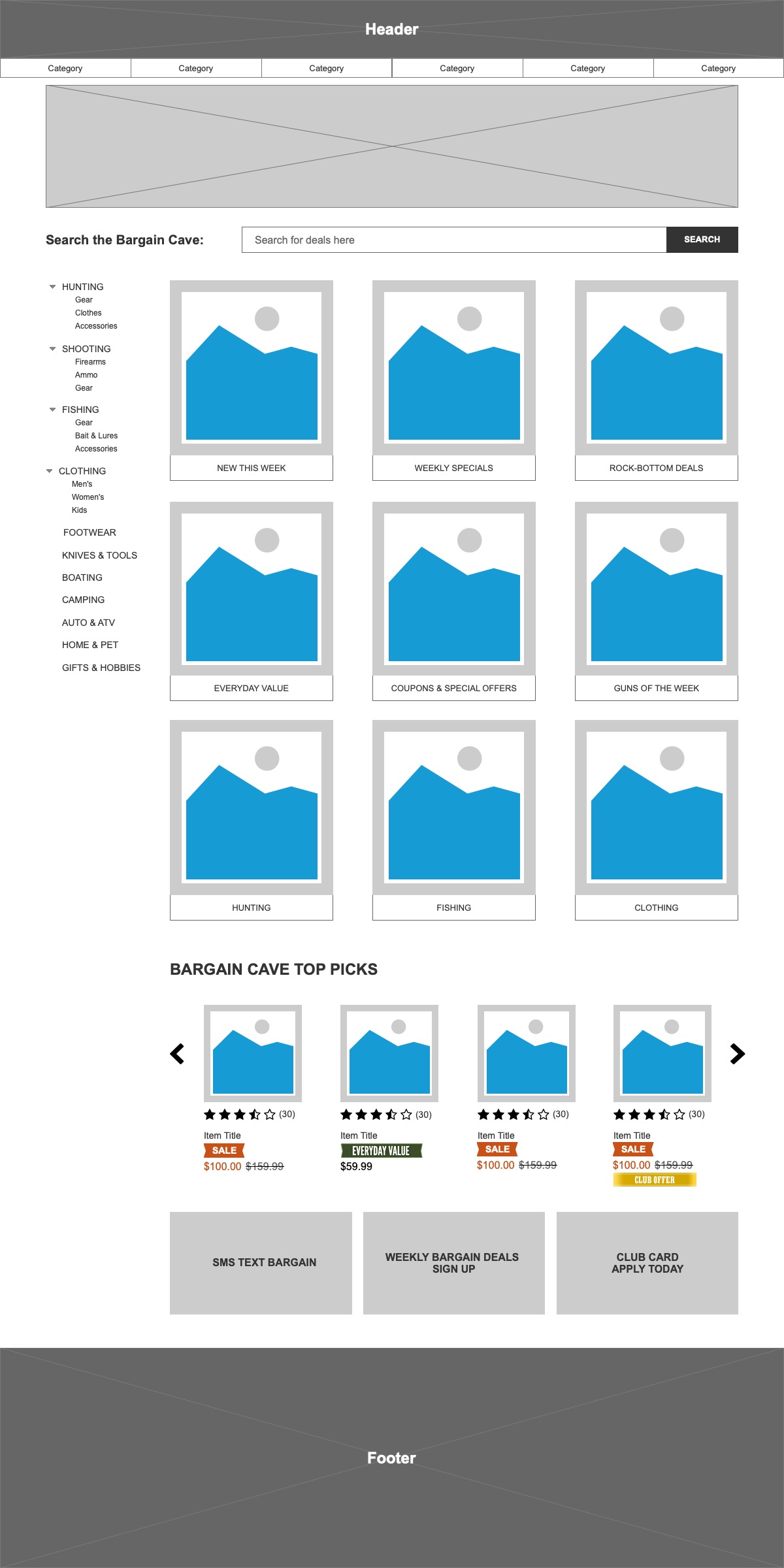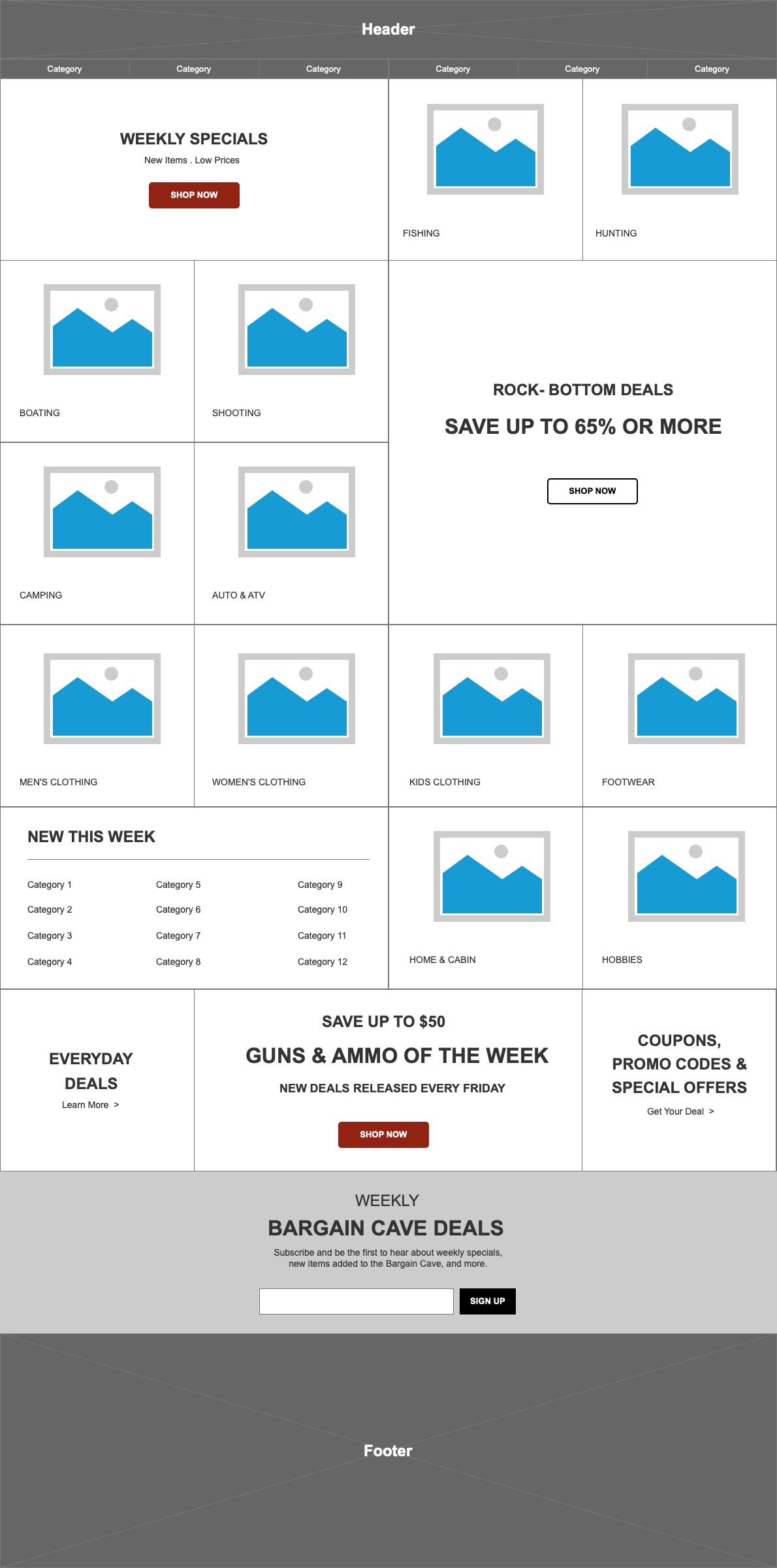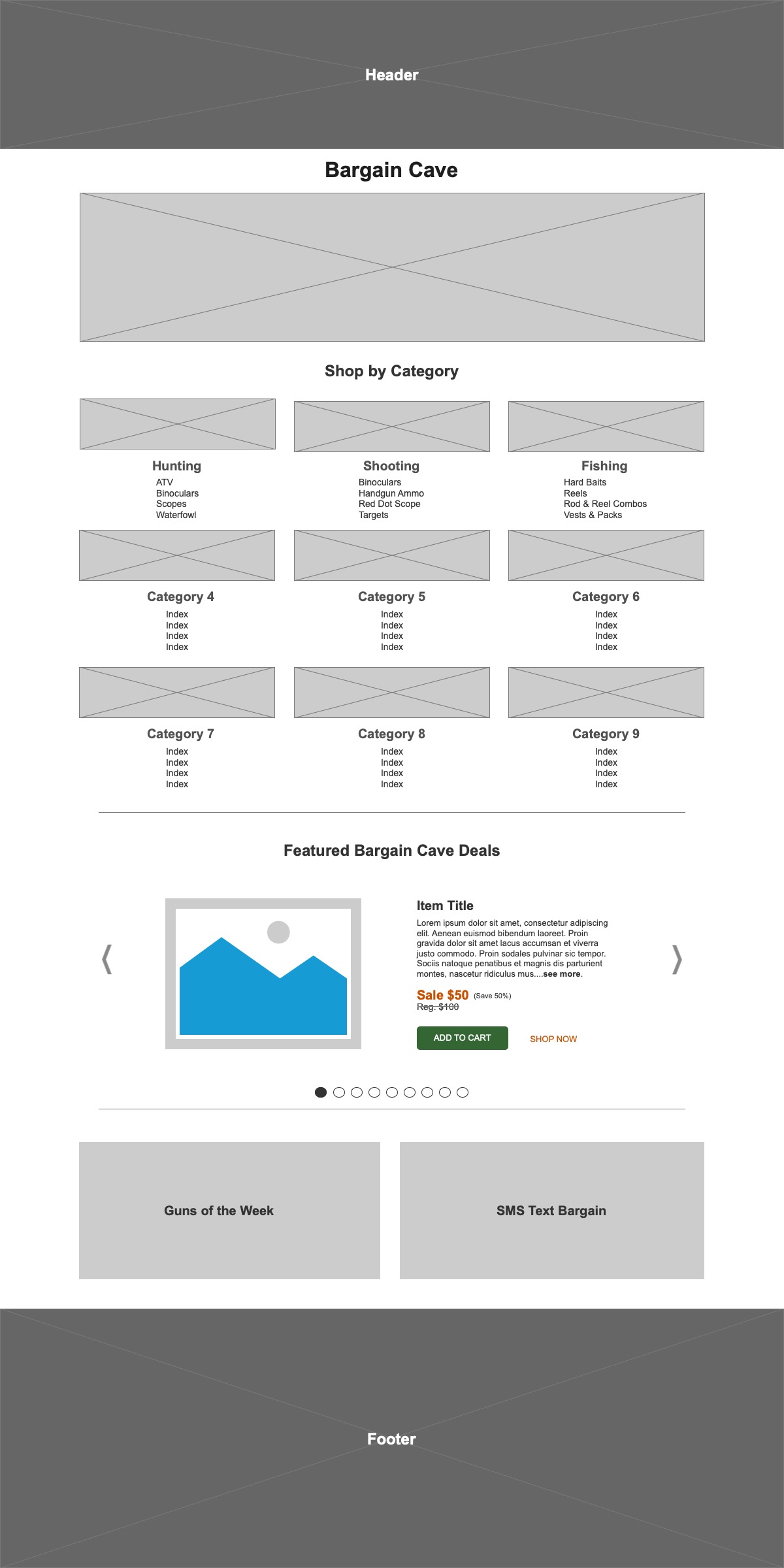 PRIMARY
• Determine if more detailed landing page provides better navigation to products of interest.
• Do the new "You saved $X.XX" callouts help users decide on which product to evaluate.
• Do the new banner callouts (Sale, Clearance,etc.) help users evaluate which products to pursue?
• Is the new price range easier to understand than"Starting at $X.XX" pricing?
• Navigation & Filtering behavior to and across product categories
SECONDARY
• Determine how customers define
a. Sale
b. Clearance
c. Rebate
d. CLUB Offer
e. Backorder

• Does the expected amount of 'discount' vary by the category callouts (Sale, Clearance, etc.)?
• What do customers expect the section to be called that lists Sale & Clearance products?
a. Outlet
b. Uncle Buck's Outlet
c. Bargain Cave
d. Other?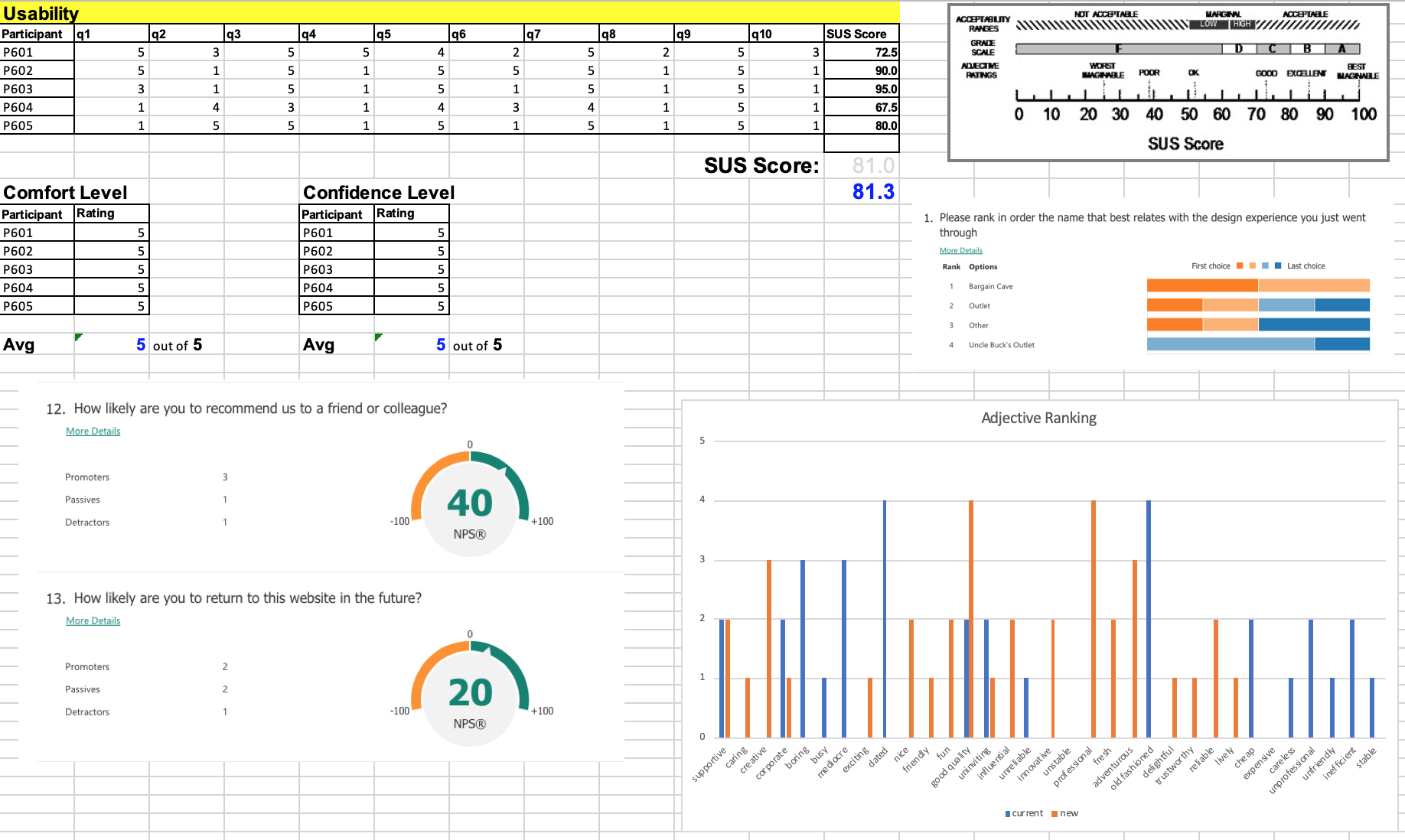 Analytics
Monitor the performance of the design in the production environment and make improvements as needed.
DAY 1 OF IMPLEMENTING THE BARGAIN CAVE SECTION ON BASSPROSHOPS.COM
7,356
VISITS
2.7% OF TOTAL SITE VISITS
3,238
ORDERS
8% OF TOTAL ORDERS
$21,892
REVENUE
5.8% OF TOTAL REVENUE
DAY 2 OF IMPLEMENTING THE BARGAIN CAVE SECTION ON BASSPROSHOPS.COM
37,853
VISITS
11.4% OF TOTAL SITE VISITS
479
ORDERS
11.7% OF TOTAL ORDER
$39,413
REVENUE
9% OF TOTAL REVENUE
DAY 3 OF IMPLEMENTING THE BARGAIN CAVE SECTION ON BASSPROSHOPS.COM
14,285
VISITS
4.9% OF TOTAL SITE VISITS
432
REVENUE
9.8% OF TOTAL ORDER
$39,805
REVENUE
7.9% OF TOTAL REVENUE